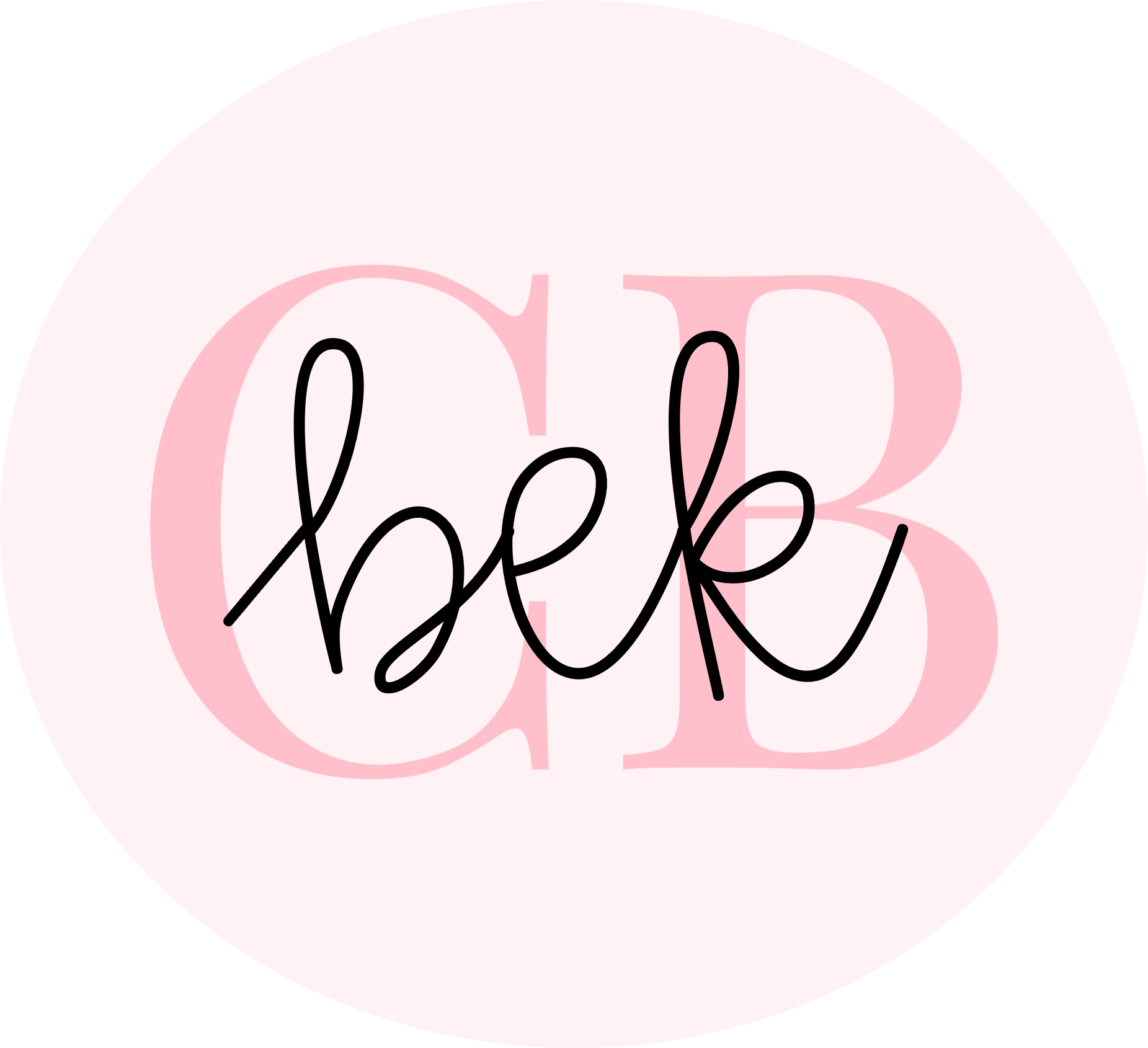 About Creations By Bek
Welcome to Creations By Bek the home to all things pretty and personalised! We are a small business in Melbourne, Australia dedicated to creating beautiful gifts for everyone and all special occasions! We pride ourselves on our clean luxurious finishes, high-quality products, and huge range of personalisation options to embrace your personality and style. You can rely on us for all your gifting needs through our personalised products and custom digital prints! We adore creating special moments, keepsakes, and sentimental gifts with our bespoke items! Our vinyl labels and custom homewares are a must for your home to help you organise and style your spaces. Something important to us was a seamless and user-friendly ordering system, allowing you to share photos, and outline all your personalisation desires right on our product pages! Enjoy the shopping experience with us!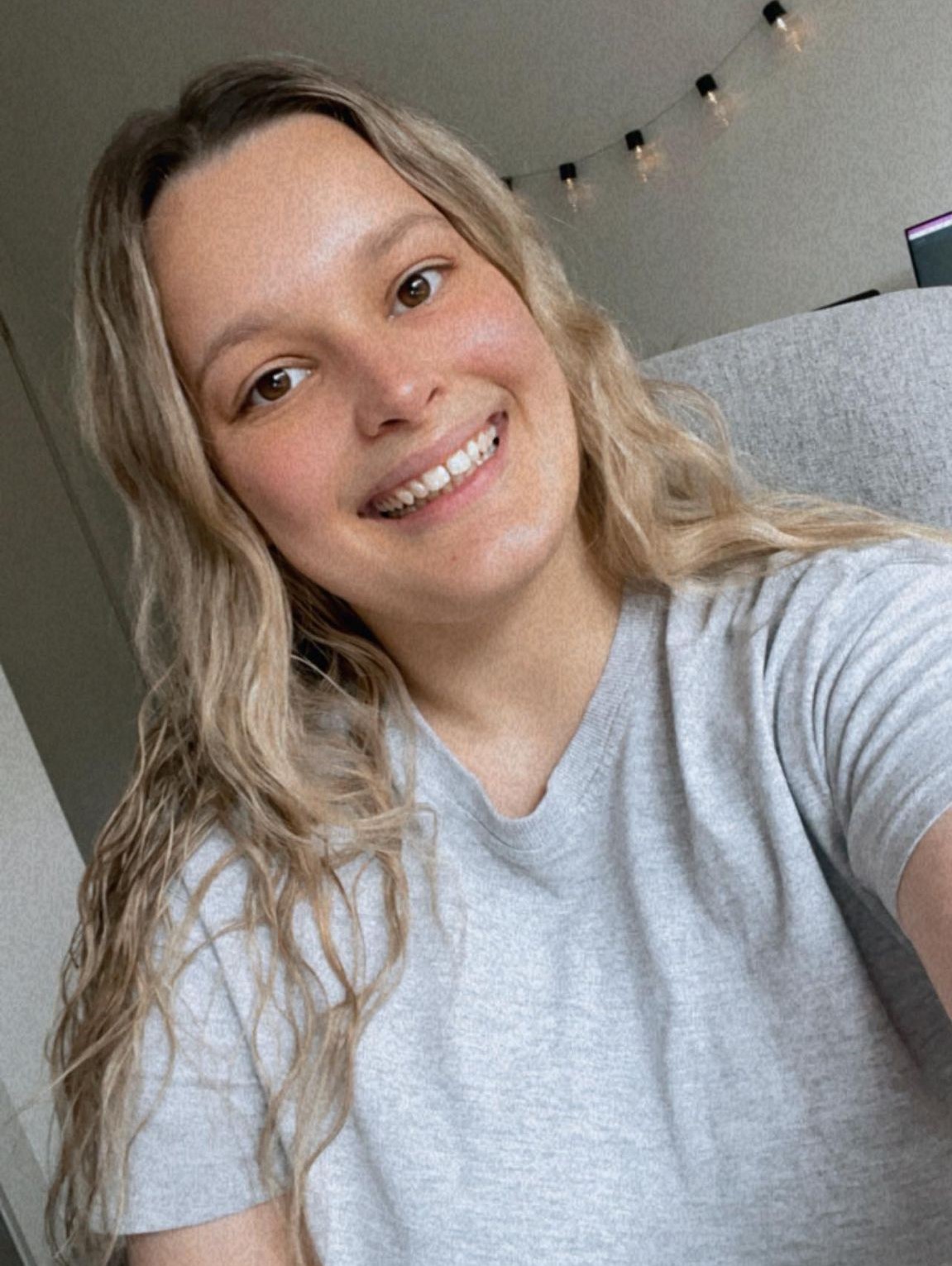 Meet Bek
Hi my name is Rebekah and I am the creator and owner behind Creations By Bek! I am a primary school teacher with a passion for creating things that bring joy to others. I am someone that enjoys having an organised, clean space with beautiful items and sentimental bits, as it has an amazing positive impact on my mental health and why I am so passionate about my business! I believe the small things in life that bring you joy matter so much, it is the personalised mug with your coffee every morning and custom keychain each time you go from a drive, it counts, it matters! I am a dog mum to a beautiful Labrador x Rottweiler Mia alongside my partner of 6 years, Tyler. I am also apart of a large family of 10, living with my 7 other siblings in a small home growing up means I sure learnt the importance of being organised and putting your name on everything! Personalise it all I say!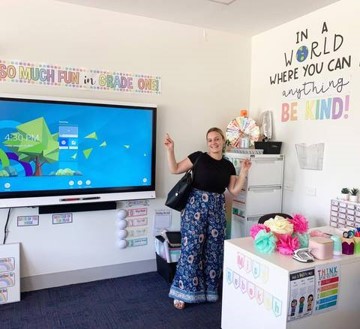 Our Journey
One positive thing that came out of the insane pandemic was the time to begin my small business! Being a teacher, working from home was tough and I am so grateful I started Creations By Bek to help me through the times! This all began on the kitchen dinning table and boy did my house mates hate me, let me tell you, crafting is not a neat process. We now operate out of our little home studio and we are so thankful for how far this small business has come and the joy it could bring everyone during tough times. Admittedly it was difficult to juggle both once school returned but we would not have it any other way, we are so excited to smash goals and continue delivering beautiful, unique designs to homes all around Australia!
Look out for what is in store for Creations By Bek! Thank you for following our journey!
Here are some of my favourite products!
Personalised Song Block
$30.00
Sold out
Personalised Rainbow Clear Mug
$15.00
View Product
Personalised Leather Keyring
$15.00
View Product